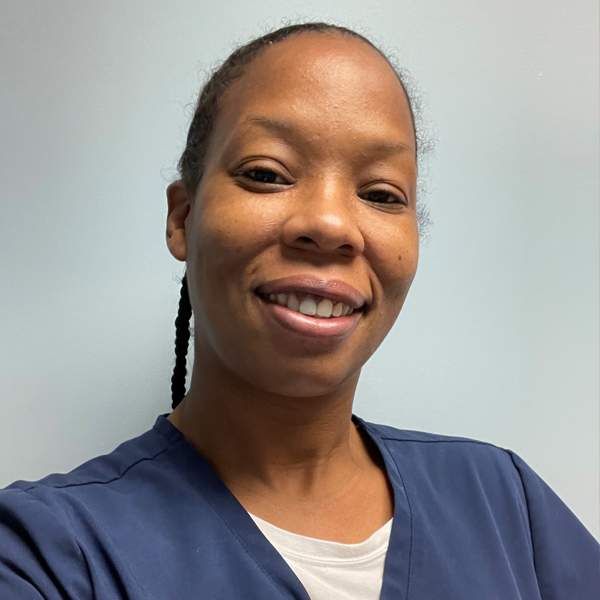 My decision to pursue nursing as a career happened in the spring of 1997. During then, I was in Alabama and was the sole caretaker for my grandmother. That leads to today, where I chose to attend Hondros College of Nursing because of all the good stories I heard. I heard good things about the school from colleagues, neighbors, and people in my community.
My advice if you are thinking about nursing school is to make sure you have a strong team behind you. Not only that, it is important to have the determination to keep up with the work that is presented to you. You may have to sacrifice some things in order to get what you desire.
To be successful in nursing school I have had to rearrange my life and put school first and everything else second. It is important to have a tough skin, be strong, and buckle down to pass nursing school. That is necessary to push through.